15 Sales
Documentation
Skycall | Communication Admin Template
As effective communication is crucial for managers, Skycall – Communication Admin Template is designed to show a clear picture on key business metrics. The Communication website template allows leaders and managers to focus on productivity and collaboration using numerous UI elements and charts modules.
With clean code and impressive use of Google font and icons, Skycall – Communication Admin Template can help keep a closer look on memos, announcements, deadlines, sales, records, and so on. 
The comprehensively designed Skycall – Communication Admin Template can help you build your own chat communication solution. The messaging-based, Communication Dashboard Template is versatile and customizable to suit any industry domain web solution.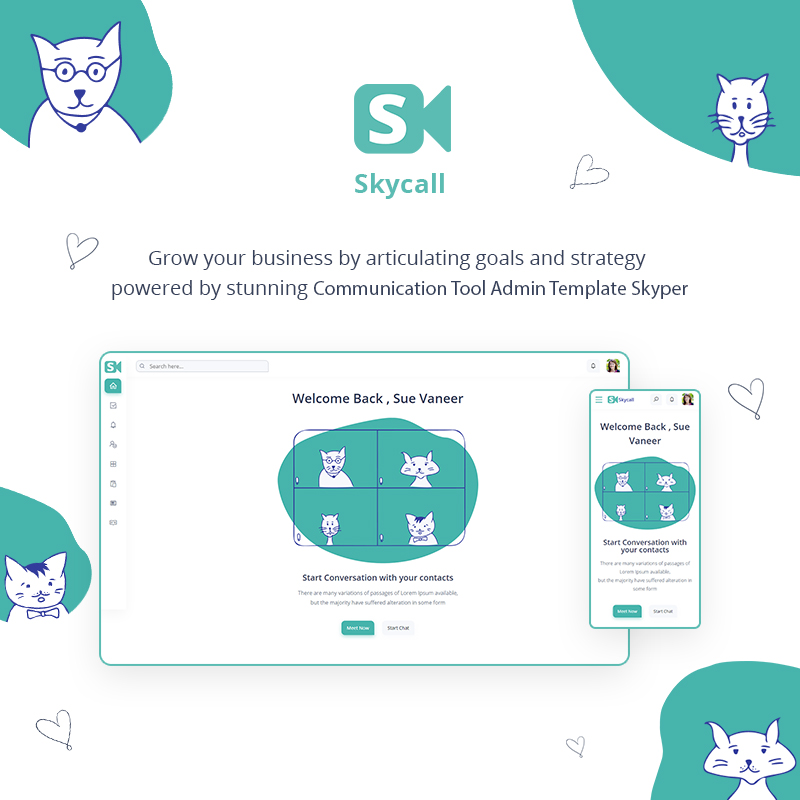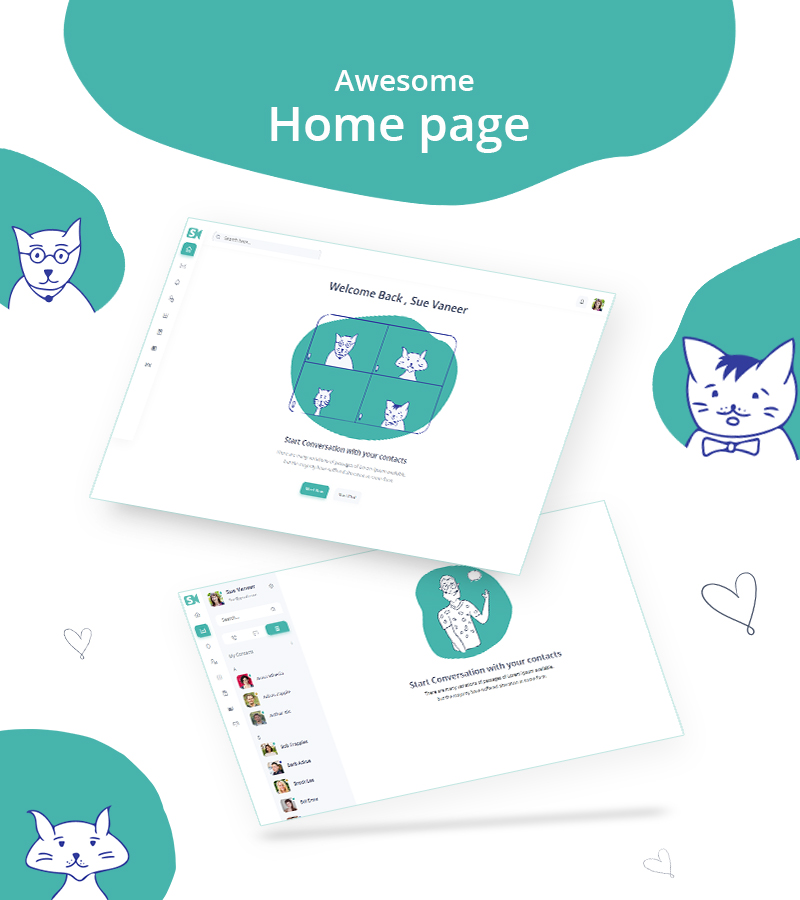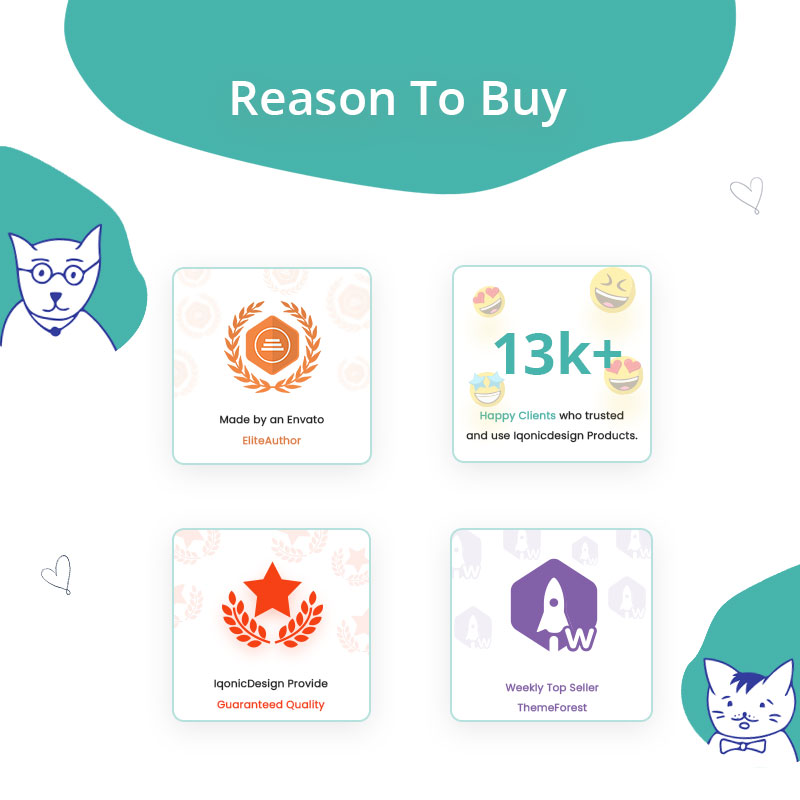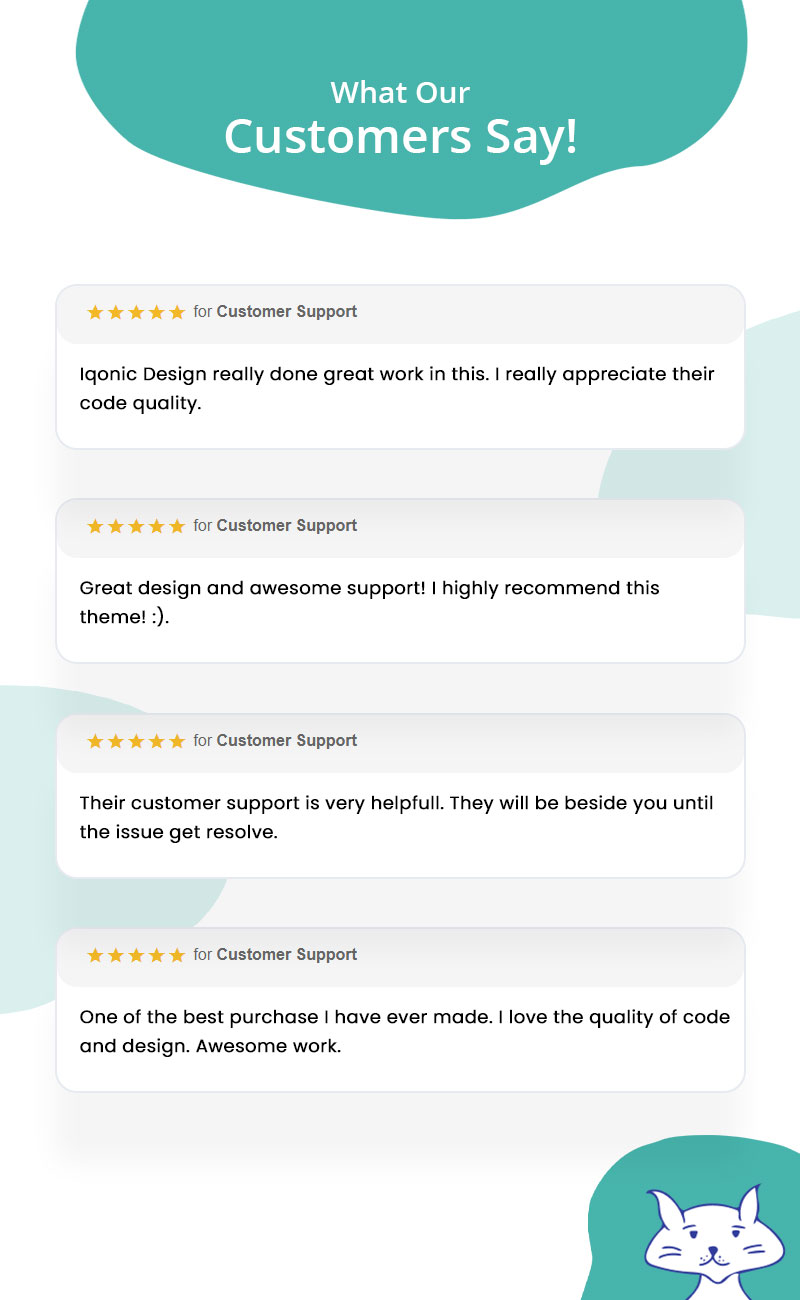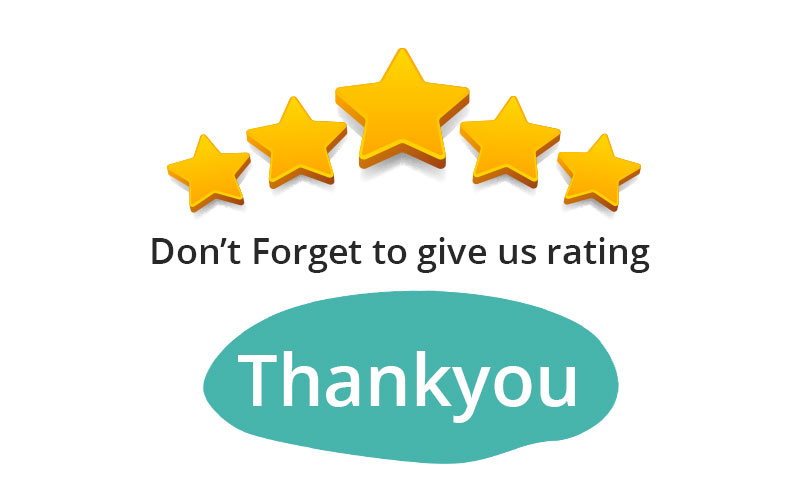 What Can You Do with the Skycall – Communication Website Template
Skycall – Communication Admin Template is a great tool for teams who have to collaborate from time to time to meet their ultimate goal. This Communication Dashboard Template comes with pre-designed home demos like Chat Window page, User List page, Notification page, and Form page demo.
Additionally, Skycall – Communication website template also comes with thoughtfully built inner pages like the Register page, Login page, Error 404, Error 500, and Maintenance page.
Create your own dashboard and stay on the top with data and information, accessible and easy for everyone to collaborate with Skycall – Communication Admin Template. Skycall is one of the best responsive website Templates.
5 Powerful Reasons To Buy Skycall – Communication Dashboard Template
Dynamically designed, the

Communication Admin Template

can empower businesses to identify trends and plan related business activities. 
For data-driven decision-making, this

Communication website template

allows managers and business owners to achieve the company's ultimate goal.
Built on SASS, Gulp, and Handlebars technologies, Skycall is the ultimate

Communication website template

tool for modern businesses, agencies, and freelancers. 
The

Communication Admin Template

is designed and developed fully responsive and comes with cross-browser optimization to launch a successful admin template. 
Skycall –

Communication Admin Template

comes with free lifetime updates and technical customer support and assistance.
Template Features
Built with HTML, Sass, Handlebars (HBS), Gulp
Clean Code
Hover Effects
Moveable Effect
UI Element and Charts Module
Easy To Customise
Unique, Clean, and Modern Design
Fully Responsive
Cross Browser Optimisation
Free Google font and icon used
And much more….
Support & Assistance
Faced a problem? Need assistance with the Communication Admin Template or other product? No worries – our customer support team is always ready to help you.
Support requests are being processed on business days from 9:00 to 18:00 (GMT +05.30) [generally] within 24h to 48h in the order they were received.

We are in GMT+5:30 timezone. We address all the support queries 6 days weekly (Sunday off).

If any support ticket has no response from the item owner for 7 days, the ticket will be considered closed. If you need further assistance you can create another ticket or drop us an email asking to re-open the ticket for you.
Please Note: Live preview images cannot be used directly in a client's live project. Those are used for preview purposes only.