Qompac 5 in 1 Admin Dashboard Template
SALE!
Qompac – 5 in 1
 Admin Dashboard Template
Qompac – 5 in 1 Admin Dashboard Template is Production Ready Bootstrap 5, Angular 13, React, Laravel, Vue Admin template.























Qompac 5 in 1 Admin Dashboard Template is a clean, minimal admin template for modern-day web apps. It is a versatile dashboard with various ready-to-use pages. It consists of the most impressive pages like auth module, error pages, dashboard pages, invoice, dashboard page, and a lot more.
Qompac's design and super clean looks will make your backend app look beautiful and elegant. 5 in 1 Admin Dashboard Template works seamlessly on all major web browsers, tablets, and phones. Each page is fully responsive and retina-ready, making your creation look good on any device.
Technologies used in 5 in 1 Admin Dashboard Template
SASS
Gulp
Handlebars
Bootstrap 5
Angular13
Laravel
Vue
React
Dashboard Pages
Default Dashboard
Analytics Dashboard
Crypto Dashboard
Special Pages
Billing Page
Calendar Page
Pricing Page
Timeline Page
Authentication / Utility
Login
Register
Confirm Mail
Lock Screen
Recover Password
Two Factor Authentication
User Profile
User List
Element Pages
Widgets
Timeline Pages
Forms
Table
Icons
Auth Pages
Error 404
Error 500
Maintenance
Enjoy a lifetime of FREE updates!
We are constantly working to make your experience better with every update. Get all the latest updates absolutely FREE
LIKE THIS?
We love making dashboard designs. This is one of the many we have launched and are working on. Stay informed about what will be our next BIG release and receive exclusive previews and discounts on our premium themes or templates, subscribe here. We promise we won't spam you.
Please rate us:
Love Qompac – 5 in 1 Admin Dashboard Template? Please give us stars and share your love in the reviews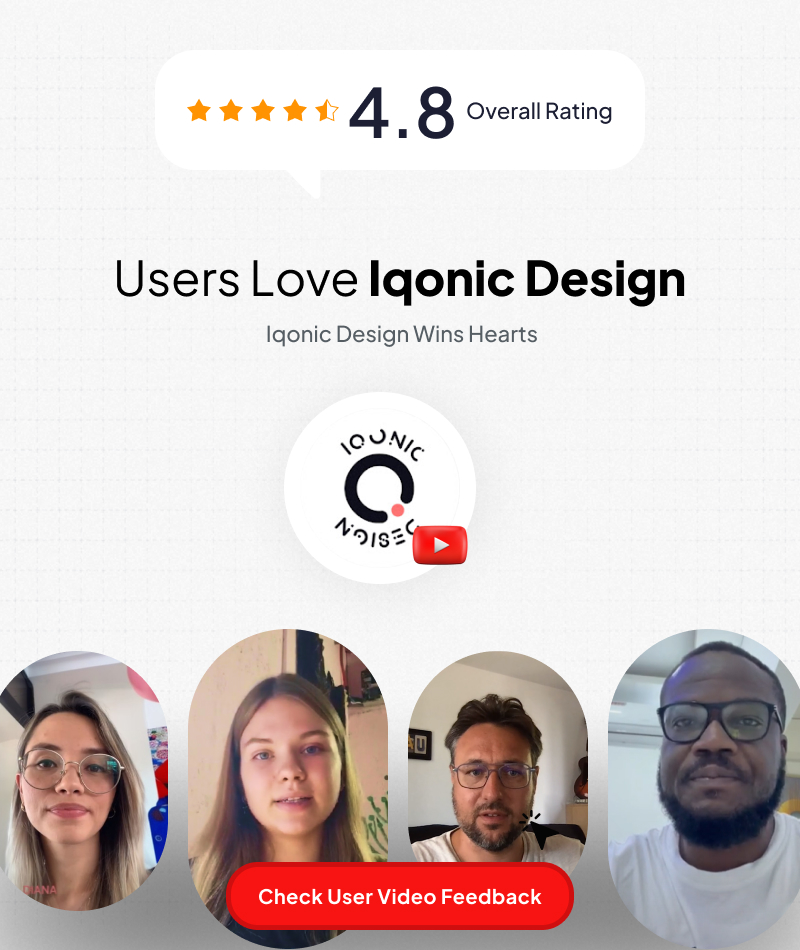 Refund Policy
We don't offer a refund. If the item is downloaded
Please read the description and compatibility content thoroughly before purchasing as we don't offer a refund if you buy it by mistake.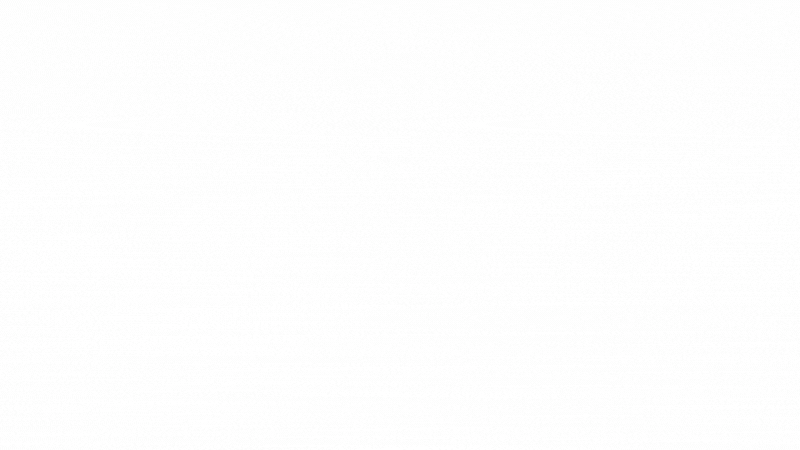 Support & Assistance
Faced with a problem? Need assistance with the 5 in 1 Admin Dashboard Template or other product? No worries – our customer support team is always ready to help you.
Please raise a ticket here at https://iqonic.desky.support/
Support requests are being processed on business days from 9:00 to 18:00 (GMT +05.30) [generally] within 24h to 48h in the order they were received.
We suggest, while our team reviews your support request, please read the documentation that comes in the zip file of ThemeForest. You can download it from ThemeForest: https://themeforest.net/downloads
We are in GMT+5:30 timezone. We address all the support queries 6 days weekly (Sunday off).
If any support ticket has no response from the item owner for 7 days, the ticket will be considered closed. If you need further assistance you can create another ticket or drop us an email asking to re-open the ticket for you.
Have pre-sales questions or concerns, please write to us via our website contact page
If you like our 5 in 1 Admin Dashboard Template product and support then please drop a rate and write a review at: https://themeforest.net/downloads
46 Sales

Files Included

:

Category

:
Need Customization ?