Qompac UI - Admin Dashboard Template
SALE!
Qompac –
React Admin Dashboard Template
With Qompac – React Admin Dashboard Template, you can quickly and easily build your own beautiful dashboard in minutes. Developed for modern web applications, this React Dashboard provides a comprehensive set of features to help you create an intuitive and powerful admin experience. With its clean UI design, custom components, and dozens of layout options, you'll be able to customize your application with ease.
Clean Dashboards:-
Qompac is the perfect React Admin Dashboard Template to take your project to the next level. It offers a clean and modern design, giving you an elegant dashboard to manage any type of web application with minimal effort. 
In addition, it provides powerful features such as custom components, an intuitive UI, theme customization, and pre-built pages that optimize the user experience and save time. Plus, its comprehensive documentation makes it easier for developers of all levels to use Qompac – React Admin Dashboard Template with confidence.
Multiple Layouts:-
This comprehensive and fully customizable React Admin Template offers multiple layouts like mini menu, semi-dark, full-width, boxed container, colored and horizontal. 
The intuitive design ensures that users can effortlessly navigate through all the options on offer. With Qompac – React Admin Dashboard Template, you can easily create an engaging dashboard experience with minimal effort!
Production Ready Bootstrap 5, Angular 13 Admin template.


















Intelligently Designed Dashboard Demos:-
Qompac – React Admin Dashboard Template comes with a range of special page templates, including billing, calendar, kanban, authentication, user profile, and timeline – making creating customized websites fast and easy. Not only are these pages aesthetically pleasing but also purposeful – designed to meet the specific needs of your website.
Smart Plugin Integrations:-
The ultra-modern template packs a wide range of powerful features and plugins, giving you an endless stream of options to customize your project. Enjoy maximum control over your project with our inbuilt Smart plugin integrations that make development easier and faster than ever before.
30+ menu style combinations and finely crafted widgets:-
Qompac – React Dashboard is a revolutionary product that combines the convenience of 30 menu-style combinations and finely crafted widgets. It simplifies complex tasks by allowing you to quickly create personalized menus with a few clicks. 
Plus, it's easy to use and provides an intuitive layout for a great user experience. With its unique combination of technology and design, Qompac – React Admin Template helps you streamline your workflow, stay organized, and produce amazing results.
Dark Mode, RTL Support, and Endless Color Options:-
Introducing Qompac – React Admin Dashboard Template a revolutionary new way to customize your digital experience. Qompac delivers dark mode, RTL support, and endless color options for a seamless user experience that is both aesthetically pleasing and highly functional. 
With just one click, you can enjoy the benefits of an automated dark mode that safeguards your eyes from strain, along with right-to-left (RTL) support for languages like Hebrew and Arabic written in different directions.
Style Customizer Panel:-
Qompac is a React Dashboard that provides a live-style customizer panel for quickly and easily modify the look of your web application. With Qompac – React Admin Template, you can easily change colors, fonts, and more without having to go into each component file. 
Plus, with our easy-to-use Live Style Customizer Panel, you can preview changes as you make them, so there's no need to worry about making a mistake!
Authentication / Utility
Login
Register
Confirm Mail
Lock Screen
Recover Password
Two Factor Authentication
User Profile
User List
Element Pages
Widgets
Timeline Pages
Forms
Table
Icons
Auth Pages
Error 404
Error 500
Maintenance
Please rate us:
Love Qompac – React Admin Dashboard Template? Please give us stars and share your love in the reviews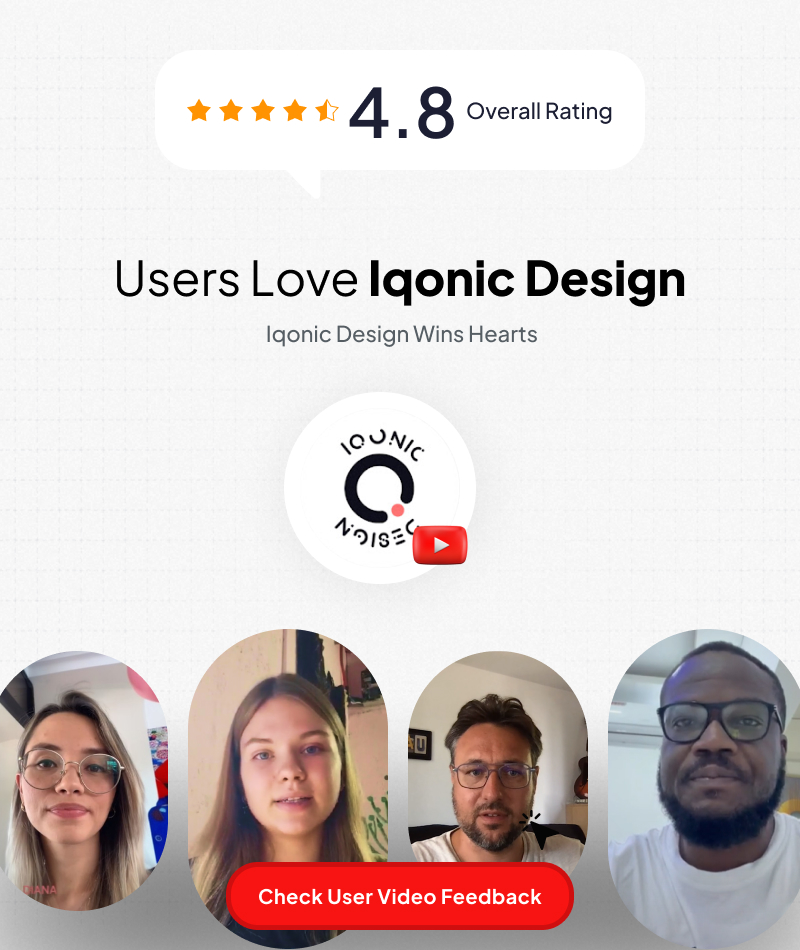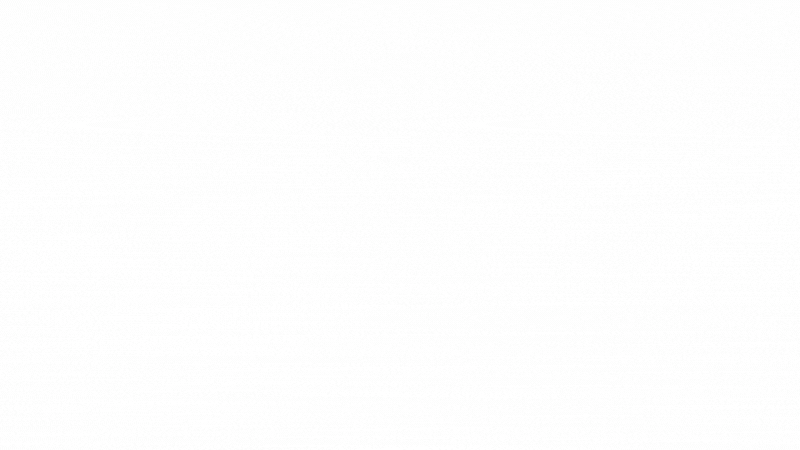 Support & Assistance
Faced with a problem? Need assistance with the Qompac – React Admin Dashboard Template or other product? No worries – our customer support team is always ready to help you.
Please raise a ticket here at https://iqonic.desky.support/
Support requests are being processed on business days from 9:00 to 18:00 (GMT +05.30) [generally] within 24h to 48h in the order they were received.
We suggest, while our team reviews your support request, please read the documentation that comes in the zip file of ThemeForest. You can download it from ThemeForest: https://themeforest.net/downloads
We are in GMT+5:30 timezone. We address all the support queries 6 days weekly (Sunday off).
If any support ticket has no response from the item owner for 7 days, the ticket will be considered closed. If you need further assistance you can create another ticket or drop us an email asking to re-open the ticket for you.
Have pre-sales questions or concerns, please write to us via our website contact page
If you like our product Qompac – React Admin Dashboard Template and support then please drop a rate and write a review at: https://themeforest.net/downloads

Refund Policy

We don't offer a refund. If the item is downloaded
Please read the description and compatibility content thoroughly before purchasing as we don't offer a refund if you buy it by mistake.
147 Sales

Files Included

:

Category

:
Need Customization ?