2720 Sales
Documentation
ProKit Flutter – Best Selling Flutter UI Kit
Prokit is the Biggest Flutter 2.0 UI Kit build primely for mobile app developers. This Flutter UI Kit is the bestseller library of assets and over 960+ screens.
Prokit is the all-inclusive, massively created Best Selling Flutter UI Kit by far. With an exhaustive range of over 960+ stunningly coded and crafted screens, Prokit Best Selling Flutter UI Kit is largely popular among developers across the world.
These Flutter UI Kits come with an ultimate library of functional app templates composed of a high-quality UI kit to speed up the app development by saving time for Android and iOS developers.
With an enormous number of extensively rich UI elements, Prokit – Best Flutter UI Templates are stacked with fully functional screens with business-specific features at the core of creation. 
The Prokit – Best Selling Flutter UI Kit is a work of art that revolutionizes app development with convenience, empowering developers to create a fancy, stylish look for the apps.
With a bundle of app templates catering to different designs for mobile apps, and various layouts suitable for all multi-purpose app projects, this Best Flutter UI Templates – UI kit is a masterpiece for the Flutter development community. 
Get MEGA bonus of 10 FREE ui kits
Whatschat
EPay
Photogram
IMail
Tiktak
AppMarket
Crickey
Wallet App
Tralo
Event App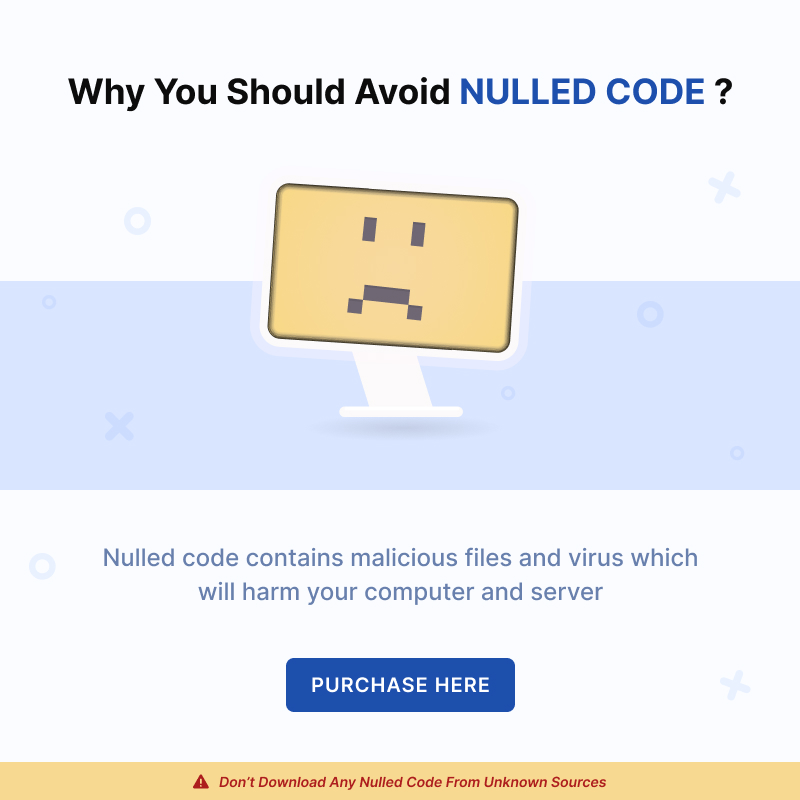 What Can You Do With The Prokit – Best Selling Flutter UI Kit?
With over 18 full apps and 14 themes, this Flutter UI Kits can be used to launch an Online Dating app, Bus Booking App, Online Education or Academic app, Online Quiz app, Social Media app, Online Shopping app, Online Food Delivery app, Online Grocery app, Online Payment or eWallet mobile app, Online News app, Netflix-like OTT media streaming app, Online Tutoring app, and more.
These Best Flutter UI Templates are also loaded with pre-built website templates to launch a site for Data Visualization Charts site, eCommerce website, File Manager site, Online Fitness, Healthcare and Gym website, Food Recipe site.
5 Idealistic Reasons To Buy Prokit – Flutter UI Kits
Prokit – Best Flutter UI Templates

are an all-inclusive library of screens from the onboarding user screen to the profile or search screen, allowing the developer to set up the basic structure of the Flutter mobile app in minutes. 
With rapid loading and high-quality prototyping Prokit – Flutter UI Kits

 is phenomenal. 
Prokit –

Best

Selling Flutter UI Kit

 

offers ready-to-use and redesign widgets like scale transition, inputs, floating action buttons, navigations, etc.
Prokit – Best Selling Flutter UI Kit

works swiftly with Android, iOS, and Flutter apps. Check out

Prokit Android

and

Prokit iOS

versions now.